At a lively high-level online seminar, organized by NORDUnet and Nordic NRENs, four keynote speakers emphasized the importance of a European Digital Connectivity Strategy making Europe fit for the digital age. As a flagship example of such Strategy, the upcoming Arctic Connect Submarine Cable system and the impact on science and society were highlighted.
Under the heading "European Societal Impact of a Submarine Cable System through the Arctic Ocean", NORDUnet hosted 60 Nordic and European government officials and decision makers from Research & Education at an online seminar on 25 March 2021. The seminar was also livestreamed, to increase the reach of the event.
The video recordings of each of the four presentations can be found here
The presentation files can be found below in "Attachements"
Avoiding Europe becoming a Digital Island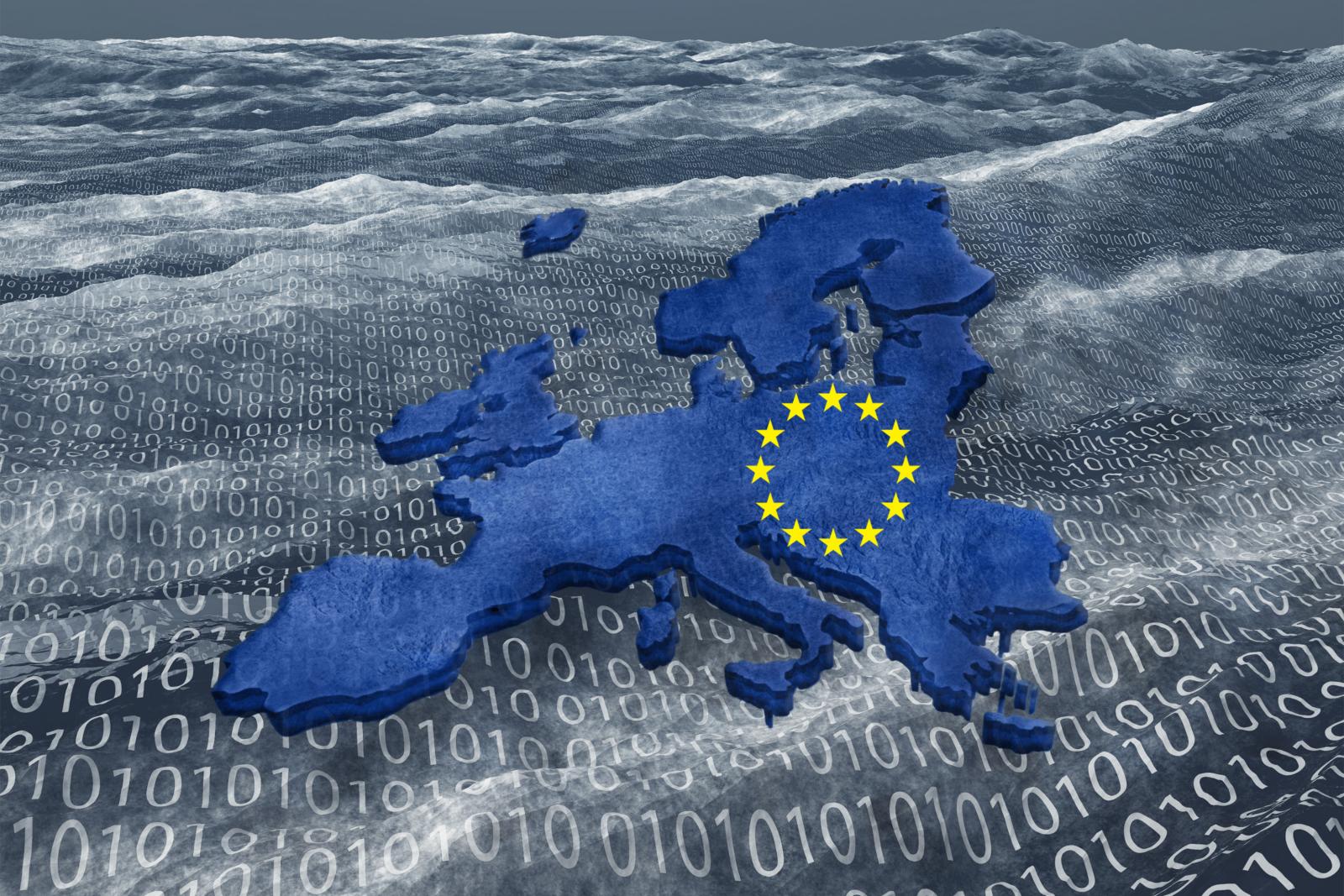 Less than one week before the seminar, 25 EU member states (soon all 27), as well as Iceland and Norway, signed the Ministerial Declaration on "European Data-Gateways Platforms Strategy," as prepared and spearheaded by the Portuguese EU Presidency. The declaration stresses, among other topics, the need for reinforced internet connectivity between Europe and partners in Africa, Asia, the European Neighborhood, the Western Balkans and Latin America.
Europe Geopolitically Squeezed
In his presentation, René Buch, CEO of NORDUnet, pointed to global trends that pose a threat to a digitally sovereign Europe:
"Europe is increasingly being squeezed by other regions of the world. There is no doubt submarine cables are absolutely essential in today's digital infrastructure. More than 97% of today's internet traffic uses fiberoptic submarine cables. However, some of the current submarine cables that touch the European countries are typically quite old. And non-European big tech companies are controlling the majority of modern cables, or they have a big stake in them."
"Europe needs to take its digital destiny in its own hands, and that is why the Ministerial Declaration on European Data-Gateways Platforms Strategy, signed last Friday, is such an important milestone," René Buch concludes.
"Europe cannot become an island in the digital ocean," said Mr. Filipe Baptista, Attaché, Permanent Representation of Portugal to the EU, as he presented the ideas behind the new declaration at the online seminar, and positioned the four Data-Gateways Platforms, i.e., "Atlantic", "Mediterranean", "North Sea & Arctic", and "Baltic-to-Black Sea".
Supporting European Digital Sovereignty
Europe is currently heavily dependent on a digital infrastructure, both in terms of submarine cable systems and data centers, owned and operated by foreign companies.
To make Europe fit for the digital age, Europe must have a strong and well-funded Digital Infrastructure Strategycovering all aspects of the digital delivery chain under European control, from submarine cables to data centers.
Only through an active and decisive Digital Infrastructure Strategy, Europe can balance the competition from USA and China.
Arctic Connect Submarine Cable System is Changing the paradigm of global connectivity
A few years from now, the Arctic Connect Submarine Cable system (ACSC) is planned to connect Norway to Japan through the Arctic Ocean. The 11,000 km long fiberoptic cable system is planned to have 12 fiber pairs. The plans and preparations for ACSC are proof of concept for Europe's Data-Gateways Platforms Strategy.
Finnish CSC – IT Center for Science is currently building LUMI, which will be one of the world's fastest supercomputers when it is put into production later this year.
"A digital highway to Asia will bring lower latency and increased stability of connectivity for LUMI and other European research and education facilities," Kimmo Koski, managing director of CSC – IT Center for Science Ltd, states.
Ari-Jussi Knaapila, CEO, Cinia Oy, underscored the fundamental need for the upcoming connection:
"Bandwidth requirements between Europe and Japan grow by more than 30% annually. In 2024/25, the project will change the paradigm of global connectivity by accepting the main portion of new traffic, and also some of the current traffic, between Europe and Japan, as well as the rest of Northern Asia"
René Buch was along the same lines underscoring the strategic importance for Europe of a new gateway to Asia:
"Data has become the new oil. The vision of a digitally empowered Europe by 2030 can only be met by working together, aiming towards a severely increased European digital sovereignty."
Importance for a sustainable Society and Green Economic Growth
The steps needed to make Europe fit for the digital age must be implemented in a sustainable way, utilizing green renewable energy sources. For this, the Nordic region has a lot to offer in terms of an abundance of green energy, natural cooling, and good connectivity.
A sustainable digital growth will contribute substantially to economic growth, not just in the Nordic Region but also for all of Europe.
Importance for Science
The national research and education networks (NRENs) of the five Nordic and other European countries are keen to obtain one of the fiber pairs in the Arctic Connect Submarine Cable system and to dedicate that fiber pair to research and education. Named "Arctic Connect R&E", this will be among the first intercontinental fiber pairs in history owned and managed by the research and education communities.
Arctic Connect R&E will provide a Digital Highway to Asia bringing lower latency and increased stability of connectivity for LUMI and European research and education sectors," said Kimmo Koski, in his presentation.