Meet our management and leadership team:
Valter Nordh has been with NORDUnet since 2021. Valter's prior career has been with Swedish NREN Sunet and the University of Gothenburg. A driving force of SWAMID, and actively served on a number of committees and boards, including the GÉANT Board of Directors Valter holds an M. Sc. From Chalmers Technical University in Sweden.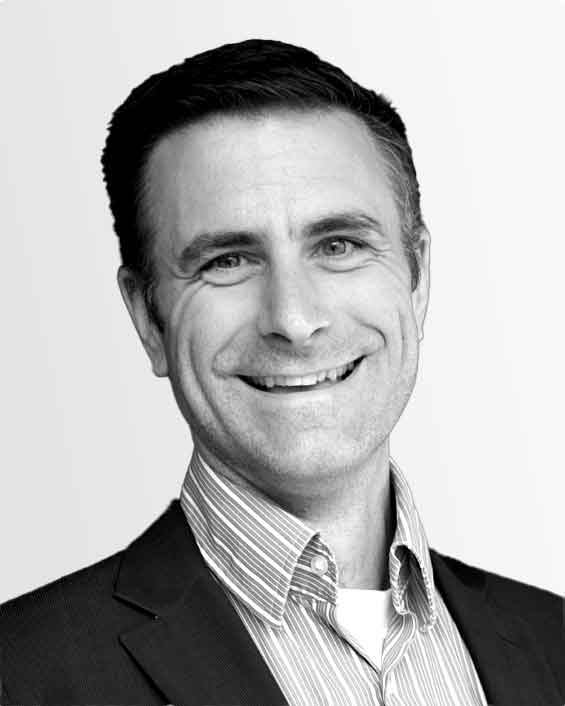 Lone Nilsson joined NORDUnet in 2019 with +25 years' experience of finance & accounting primarily within the tech industry including the auditing community. Lone holds a Diploma degree in Financial & Management Accounting from Copenhagen Business School, Denmark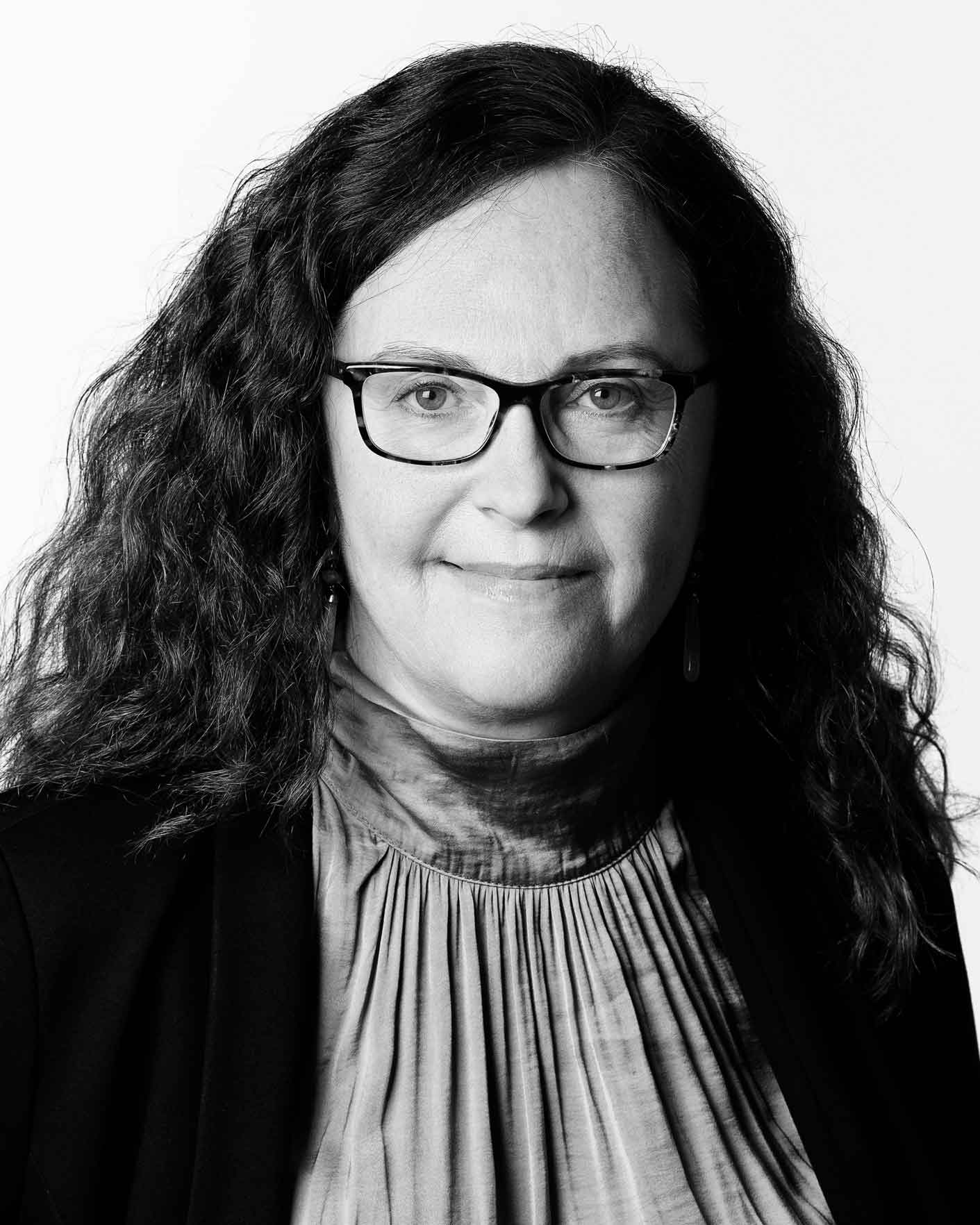 Lars Fischer joined NORDUnet in 2004 from a career with telecoms and internet providers. Responsibilities include international relations, support for key science communities, and European projects. He is a member of the GÉANT Association Board of Directors. Lars holds an MSc.EE from Aalborg University, Denmark, and an MBA from the Technical University of Denmark.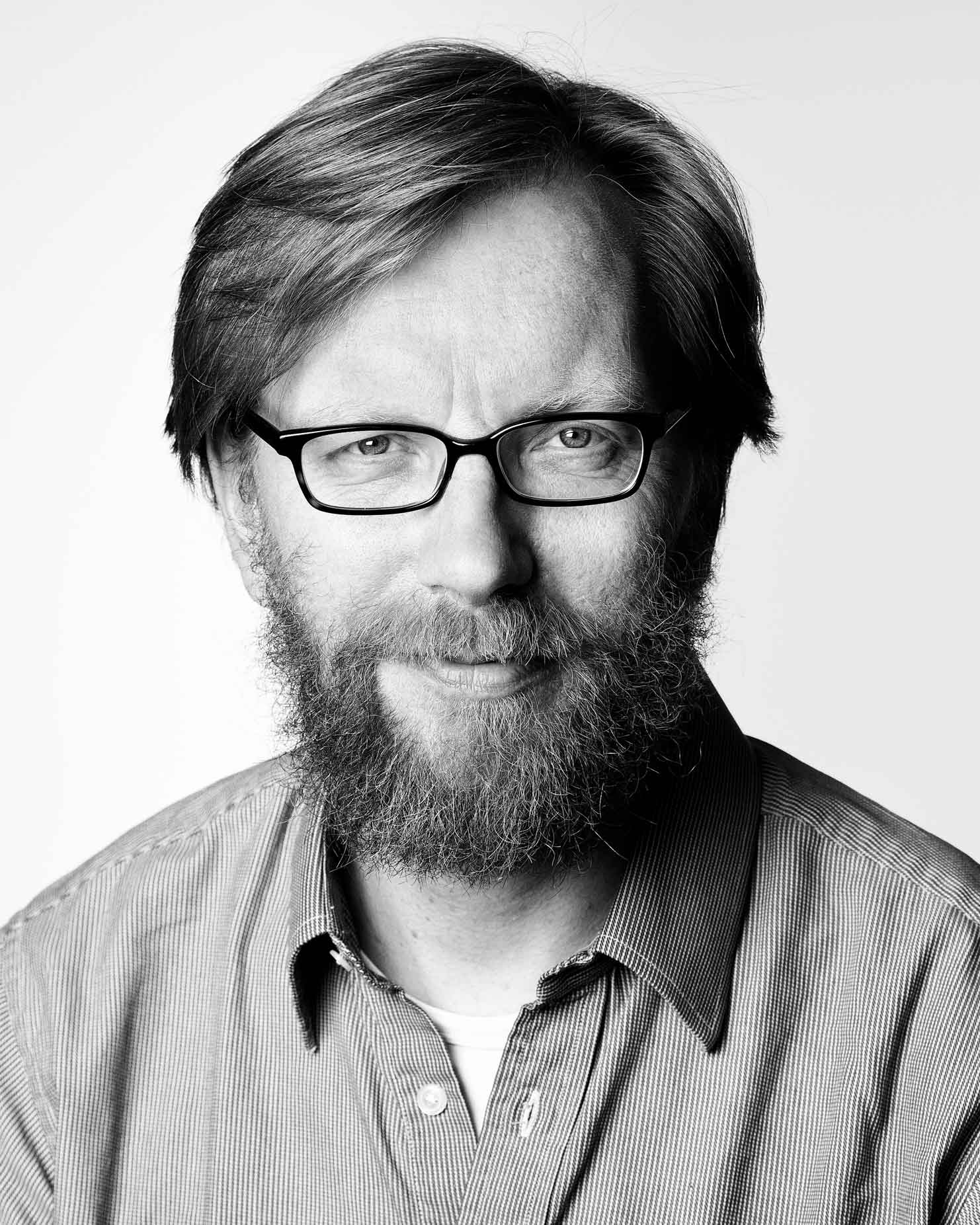 Lars
Fischer
Strategy & Policy Officer
Jørgen Qvisrt joined NORDUnet in 2008 following positions in tech and telecom organizations. Overseeing NORDUnet operations and the service portfolio. Prior to joining NORDUnet, Jørgen held similar positions in the telecoms industry. Jørgen holds a diploma in Engineering Bus. Admin. From the Copenhagen College of Engineering and in Specialized Information Technology from Copenhagen Business School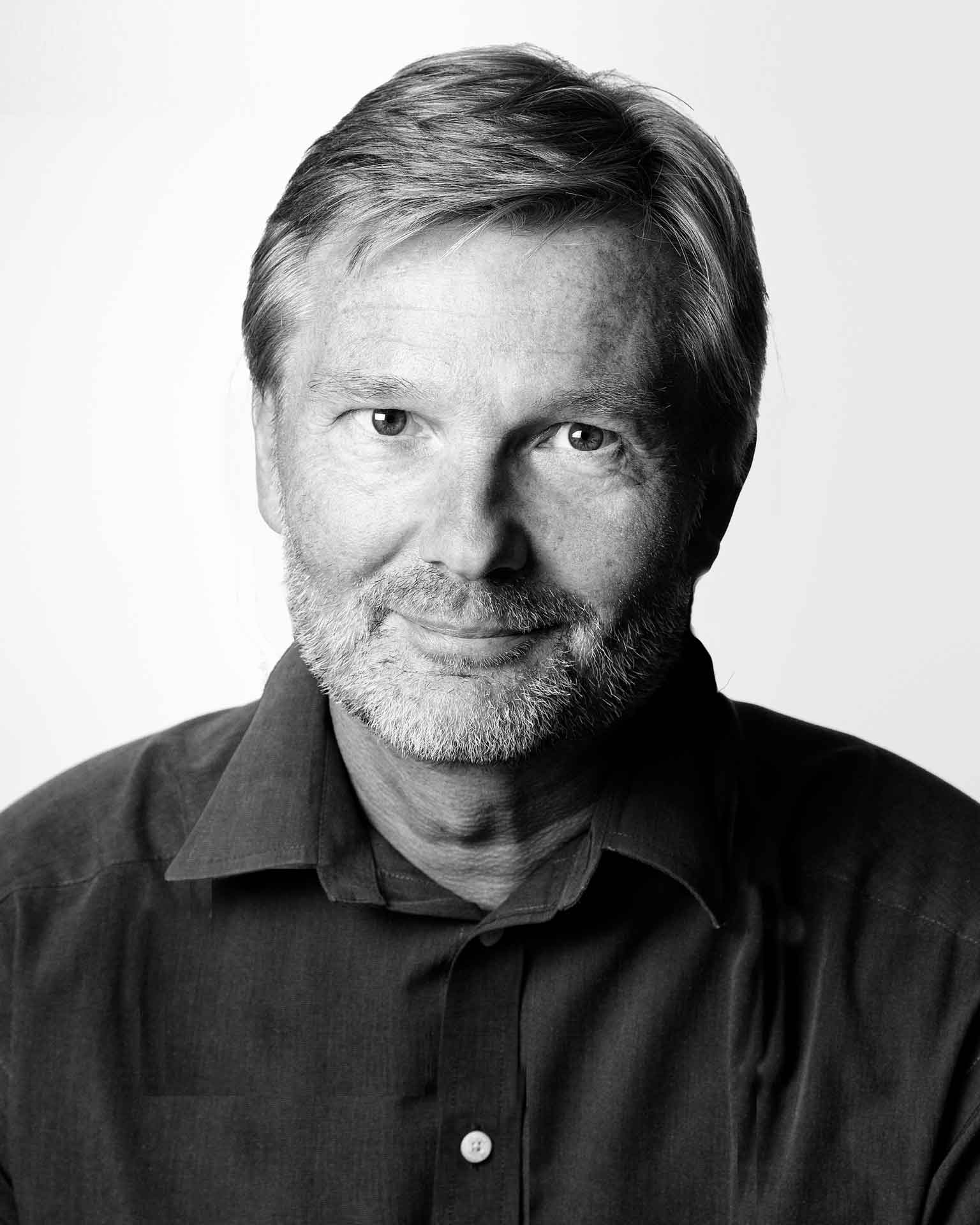 Jørgen
Qvist
Chief Network Operating Officer
Josva Kleist joined NORDUnet in 2006 from a position with Aalborg University. Main responsibilities count coordinating NORDUnet software initiatives, eScience and HPC relations. Josva holds a Ph.D. and an M.Sc. in Computer Science from Aalborg University, Denmark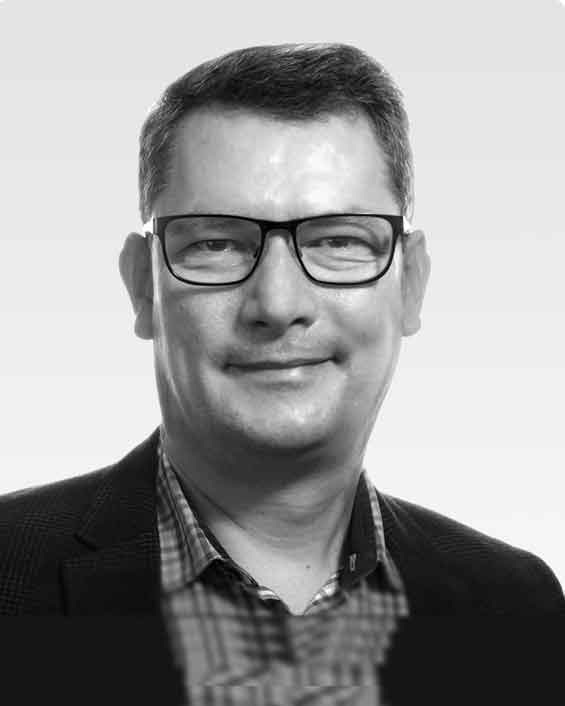 Josva
Kleist
Chief Systems Engineering & Integration Officer
Erik Kikkenborg has worked with NORDUnet since 2009 primarily management and delivery of hosted video services, incl. the NORDUnet Zoom service and A/C support of NORDUnet conferences. Since 2011 part of the TNC Technical Support Team, lead of Up2U, and actively engaged in Asi@Connect. Erik has been awarded the Vietsch Foundation Medal of Honour for his commitment to the R&E Community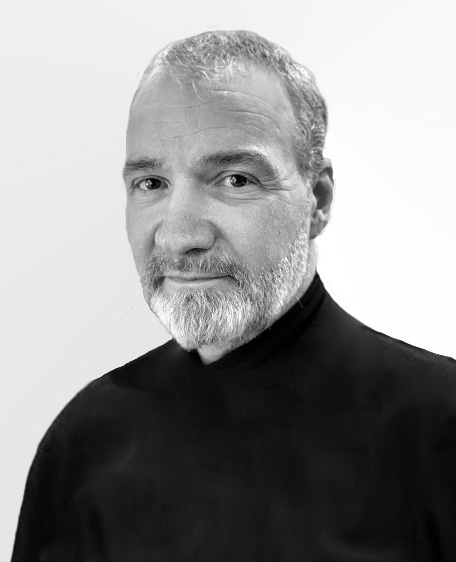 Lars Lange Bjørn started his career with NORDUnet in 2007 following a number of years in the telecom industry. He is Manager of the Planning and Engineering department. Holds an M. Sc. in Optical Engineering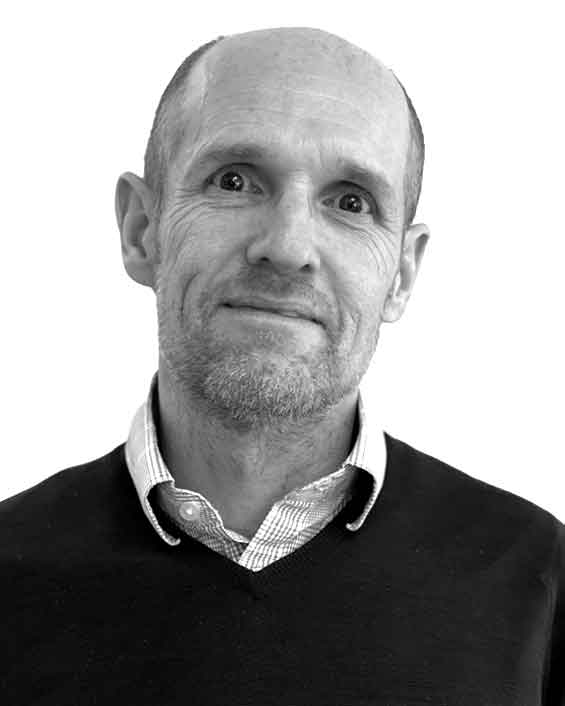 Susanne Michelsen came to NORDUnet in 2011. Previous career includes P.A./E.A. positions with national and international organizations. Administrative support combined with event and conference management. Susanne holds an M.A. in International Business Communication from Copenhagen Business School, Denmark